14 Bn Growth Opportunity in Electric Vehicle Battery Box
08-09-2021
On August 30, HUADA technology held the semi annual performance presentation of 2021. In the first half of the year, the company achieved a revenue of 2.1 billion yuan, with a year-on-year increase of 45.70%. The growth is mainly due to the rapid recovery of automobile consumption demand, stamping orders are sufficient, and the prosperity of the new energy automobile industry continues to improve. In recently year, HUADA caught the development opportunities of the industry, actively seize market share, realized output and sales increased steadily.
In 2018, HUADA technology entered the field of new energy battery trays through the acquisition of Jiangsu Hengyi. In 2020, Jiangsu Hengyi achieved an output of 120000pcs battery trays, accounting for about 10% of the market. According to the company's strategic plan, it is expected that the sales volume of battery trays will reach 1 million in 2025, the sales volume will reach about 2 billion yuan, and the market share will reach about 16%. At present, Hengyi EV battery tray customers include SAIC MOTOR, CATL, Xiaopeng, NIO, LI, Yutong and so on.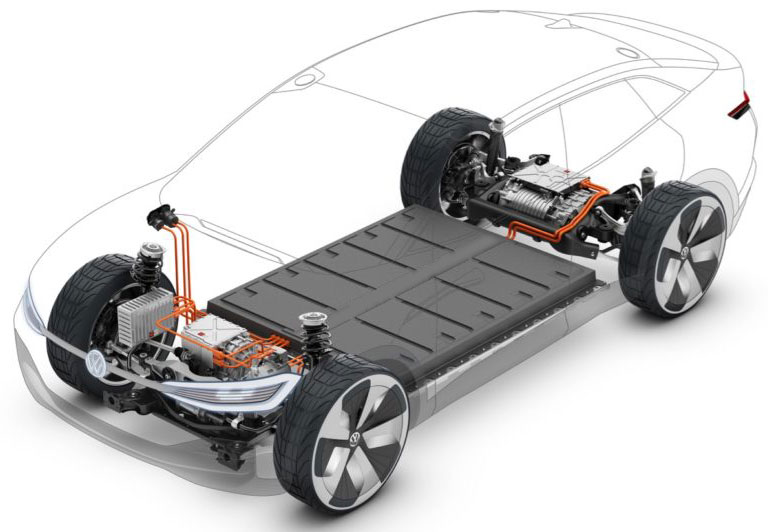 Battery box is an emerging track for electric vehicles. According to the medium and long term development prospect of the global new energy vehicle market (2030) released by EVTank, the global sales of new energy vehicles will reach 18 million in 2025. Affected by multiple positive factors such as the gradual promotion of China "double carbon" goal, the tightening of emission assessment in Europe and the improvement of the U.S. policy environment, global sales of new energy vehicles will grow rapidly. As a new incremental market spawned by new energy vehicles, battery tray will expand rapidly driven by the high growth of new energy vehicle market in the future. By 2025, it is estimated that the global battery box market will reach 5.4 billion dollar, and it is expected to reach 14 billion dollar in 2030. The average annual compound growth rate in the next five years will be 39.6, the battery box market has a broad space.
PRATIC is a professional CNC machine manufacture, has controlled the core technology of friction stir welding (FSW) , can provides the Whole Production Line of New Battery Energy Tray. Our EV battery tray production line adopts international advanced technologies, realize the integrated molding of products, high efficiency, high speed and high precision.