4 Axis CNC Machining Center - PRATIC PYA4D Series
19-09-2020
Wanna machine the CURVED metal workpieces and profiles EFFICIENTLY, ECONOMICALLY AND PRECISELY? Yes, PRATIC 4 Axis CNC Machining Center PYA4D Series can solve it!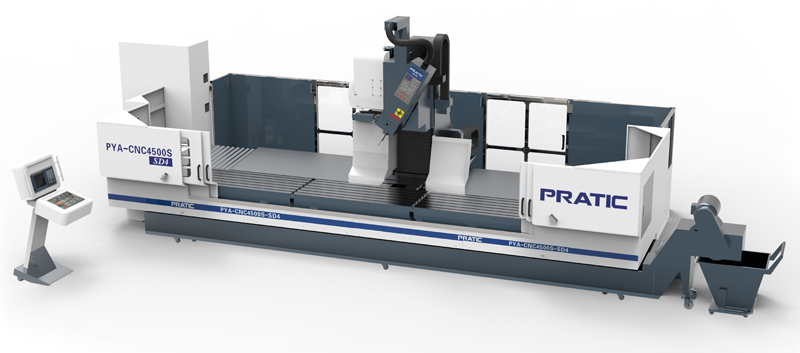 It is retrofitted with 4 AXIS SWING HEAD (B axis swing angle ±45°) which realizes multiple-angle machining.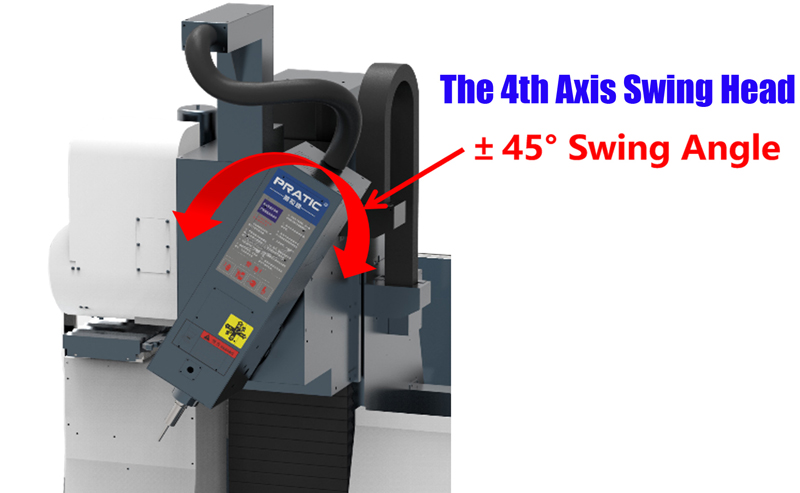 With the functions of milling, drilling, tapping; Using the international CNC controller system; Machining for various lengths of metal profiles, such as aluminum, steel, copper and etc; With BT30 spindle.The auto chip conveyor is a standard configuration, which make it easier to clean the chips;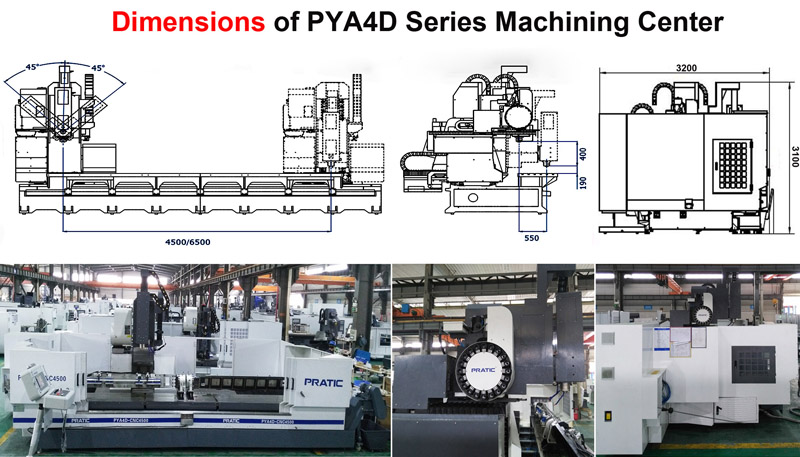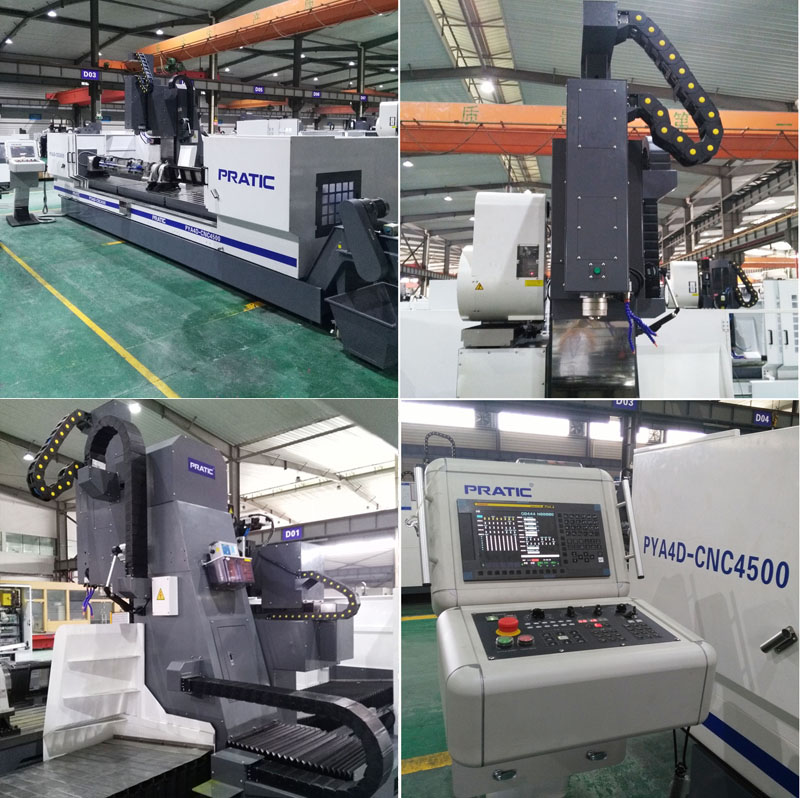 Widely used in processing curved profiles and components, such as the vehicle bumper, vehicle luggage rack, sunroof guide rail and other workpieces in curved shape!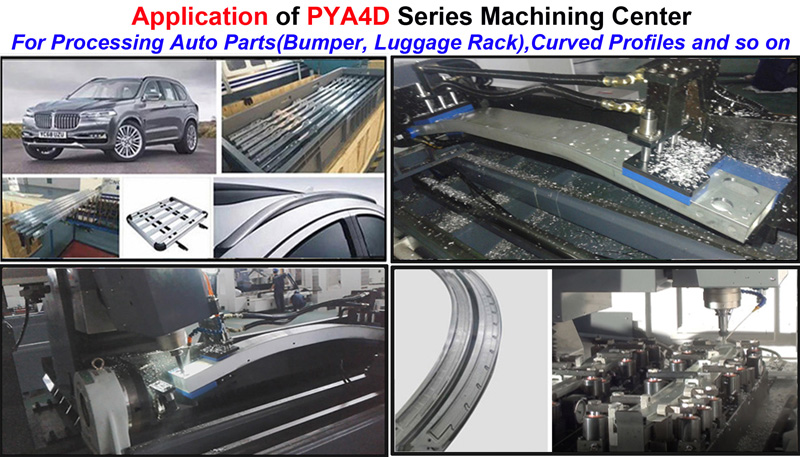 Welcome your inquiry!