Great Innovation of PRATIC Double Working-zone 4/5 Axis Horizontal Machine
28-07-2021
On June 25th, PRATIC new invention-- "5 axis horizontal profile machining center" won the 22nd China Patent Excellence Award issued by the State Intellectual Property Office.
The horizontal machining center adopt headstock fixed-distance structure. The spindle is fixed on the column(Y axis) and moves up and down along the column, the saddle moves toward X axis, the column located above the saddle moves toward Z axis
Advantage:
1. Each equipment is equivalent to a traditional production line composed of 4 or more machine, and the floor area is far less than traditional production line.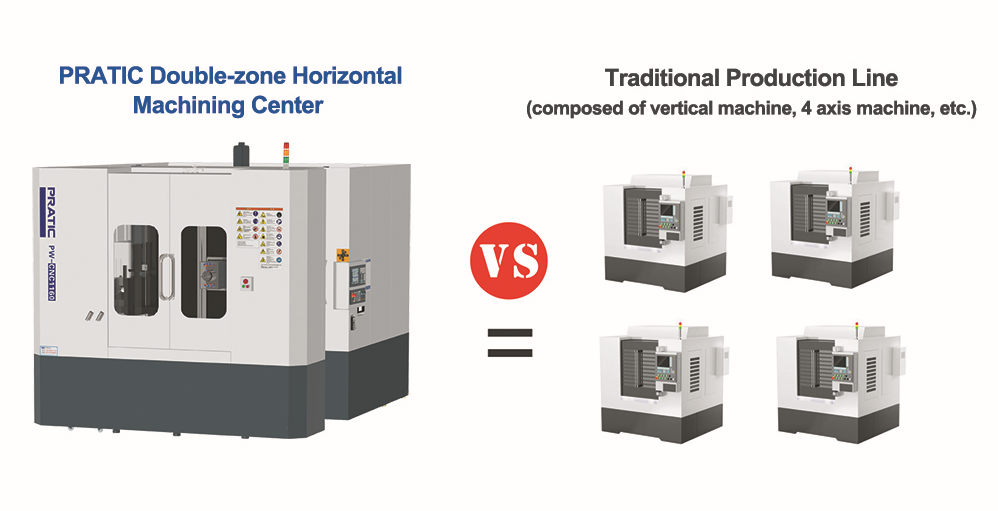 2. Clamp two workpieces at a time to complete 6 side processing, reduce clamping times, improve collaborative accuracy and reduce positioning error
(1) With B axis horizontal turntable, it rotates around the Y axis, realize 3 + 1 or 4 axis linkage processing
(2) With C-axis vertical turntable, it can realize 3 + 2 or 5 axis linkage processing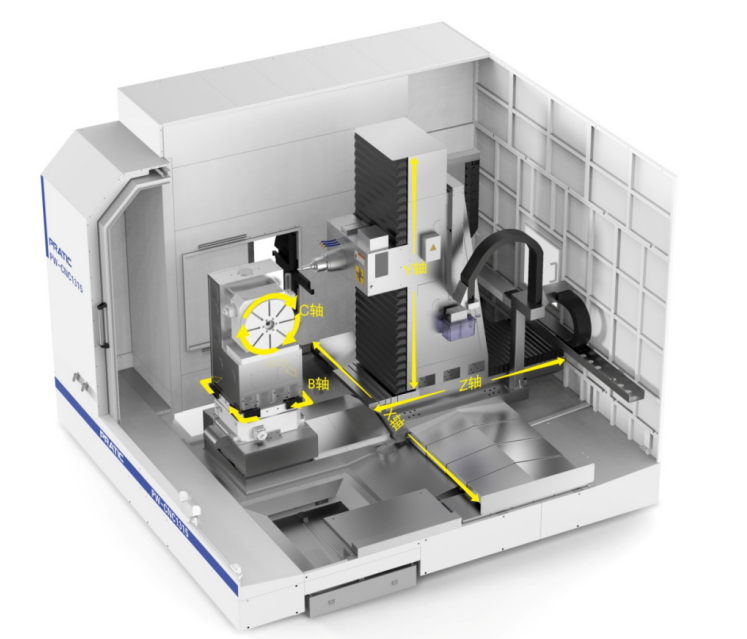 3. One side clamping and one side processing, it is easy to realize loading and unloading without stopping the machine, improve the production efficiency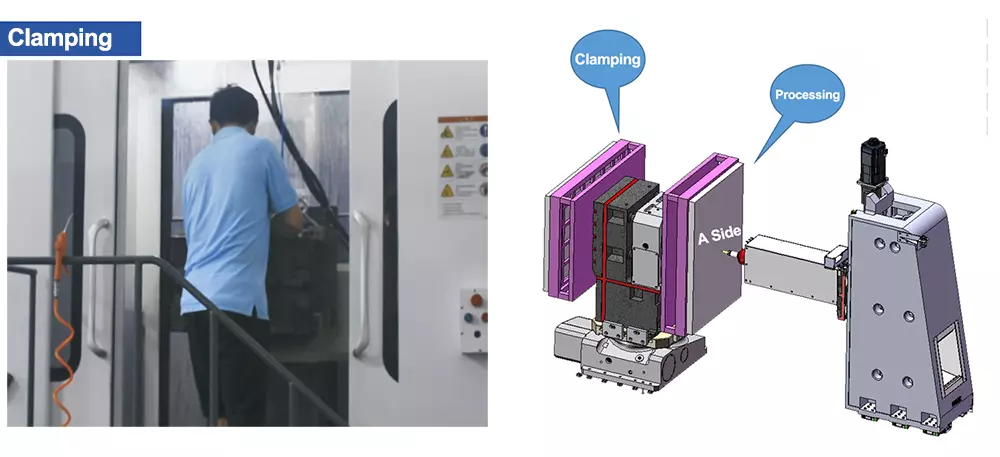 4. The impact of spindle water outlet makes the chips fall directly compare with the vertical machining center, reduce the chip accumulation of the fixture and product clamping injury

PW Series mainly used in 5G communication, LED display boxes, Auto parts, New energy vehicles,etc.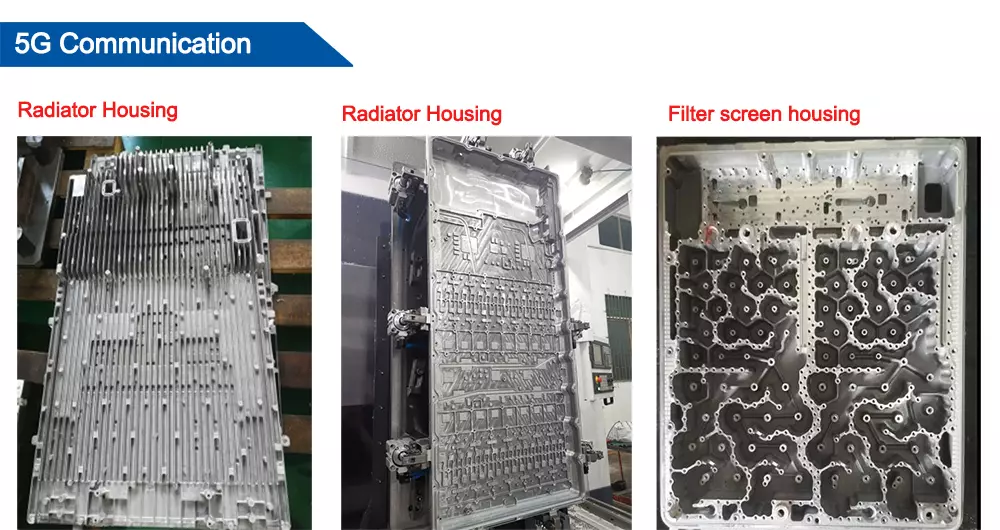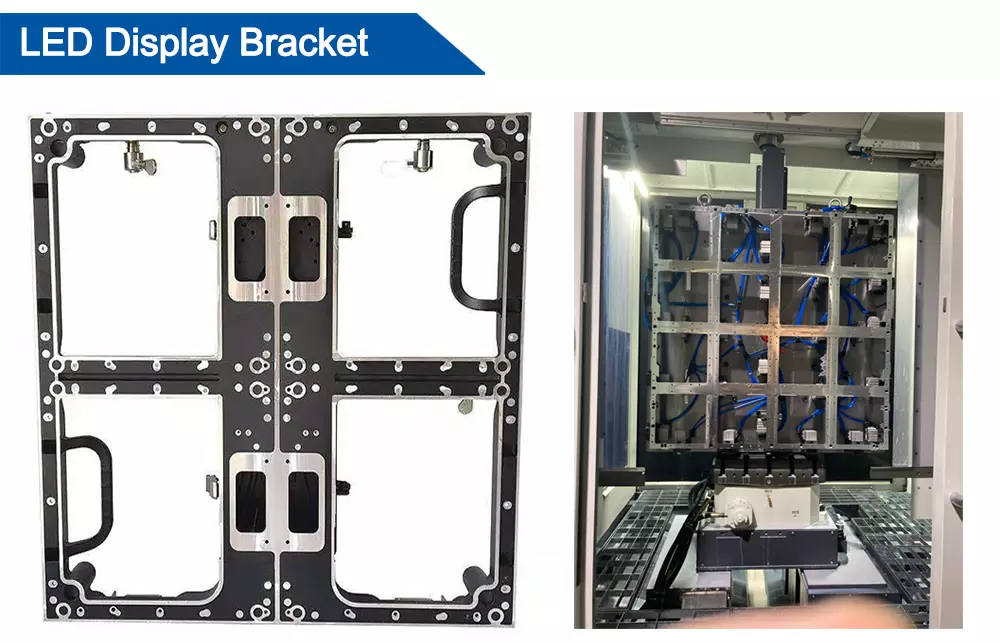 Welcome email us to learn more about PW Series

Email: praticcnc@gmail.com
Whatsapp: 8618823474782