PRATIC PA4D Series CNC Machining Center
24-12-2020
PA4D Series CNC machining center is PRATIC's newly developped CNC machining center model this year. Like most of PRATC's machining centers, it adopts moving column structure, which makes it applied for processing various lengths of workpieces. Meanwhile it adopts rotating fixtures which are perfect for processing the workpieces in four sides after one time of workpiece loading. Time-saving! Labor-saving! Space-saving!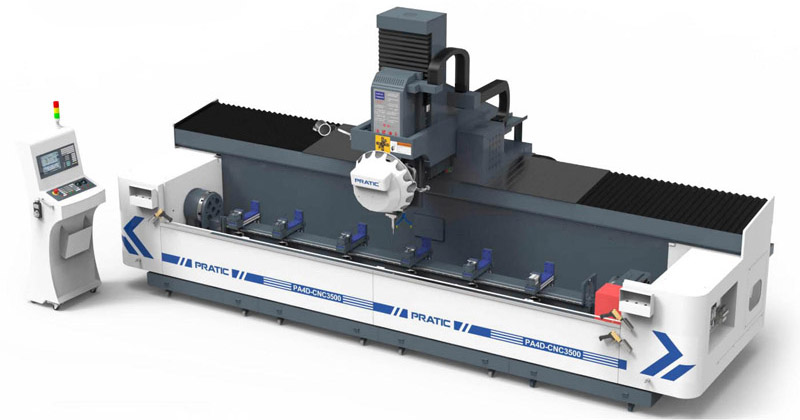 The X axis travel is 3500 or other customized lengths according to your machining requirements. The Y axis travel is 400mm and the Z axis travel is 400mm. It uses SIEMENS operation system. The maximum speed of the spindle is 12000 rpm. The power of the spindle driven motor is 8 kW. The tool magazine is turret type which can hold 16pcs of tools. The adjacent tool change time is 2 seconds. The max. moving speeds of X/Y/Z axes are 50/28/28 m/min. It adopts automatic lubrication system and oil mist spraying cooling system. The positioning accuracy of X/Y/Z axes is 0.05/0.02/0.02 mm. The repeat positioning accuracy of X/Y/Z axes are 0.01/0.01/0.01 mm.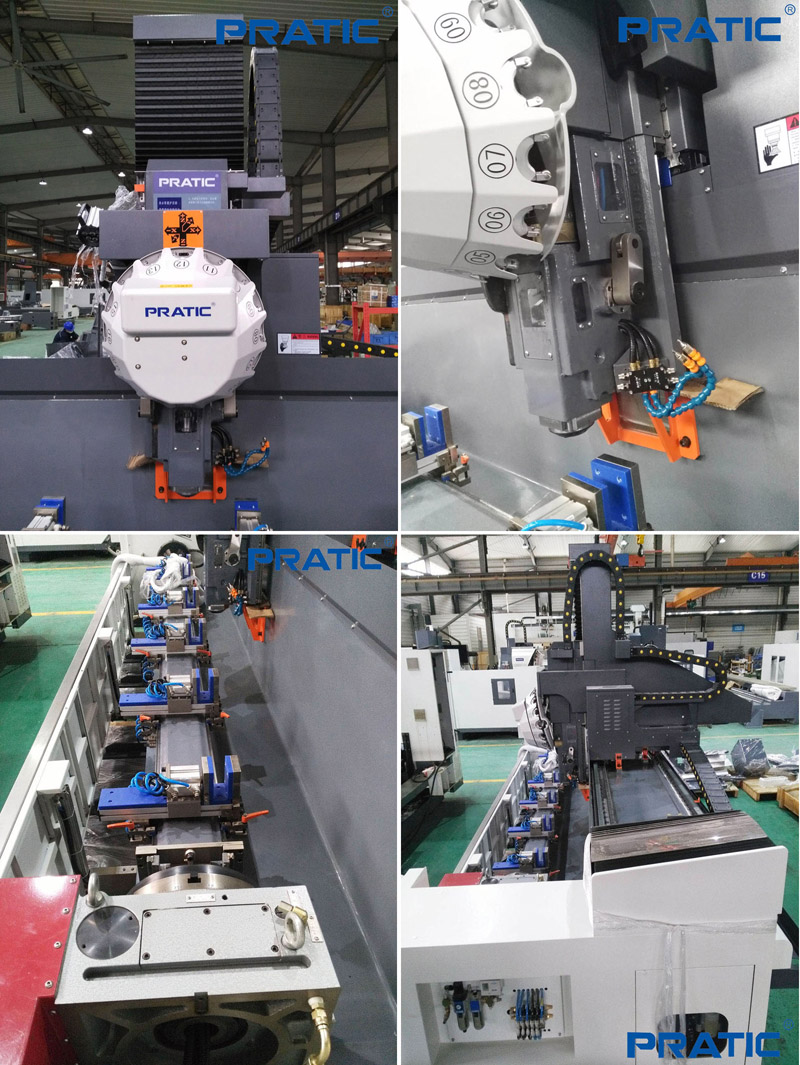 PA4D series machining center is perfect for processing aluminum frames, handles, hinges of doors, windows, cabinets and so on...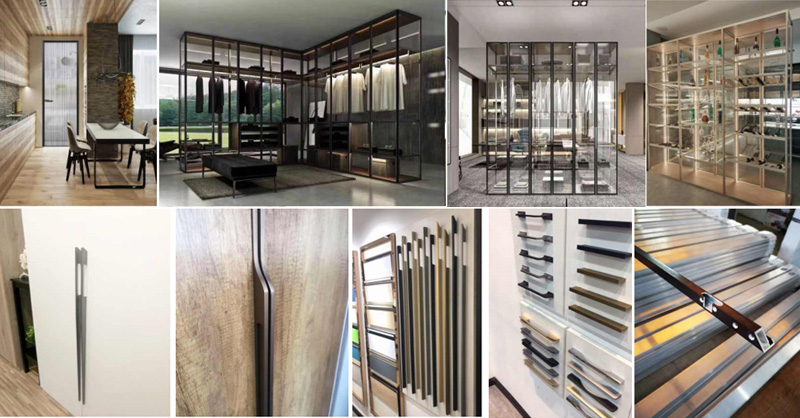 Wanna know more about it? You can write to us or call us, we are so happy to communicate with you!